Why You Should Be Part of SPARK 2023?
It is the platform to showcase the best industrial parks and investment ecosystem support in Selangor
It houses ecosystem players like government agencies, local authorities and other service providers
Opportunity to learn and understand the investment related processes and procedures
Access to well targeted current and potential investors eyeing to expand their investment footprint in the region
Opportunity to network and exchange ideas with key decision makers
The only industrial park and investment ecosystem exhibition in the country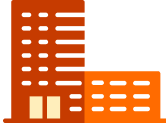 Industrial Property & Land Developer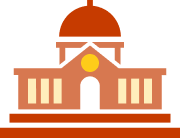 Selangor State Government Link Companies (GLCs)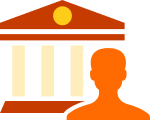 Local Authorities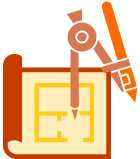 Town Planner / Architect / Engineering Consultants

Bank / Financial Institutions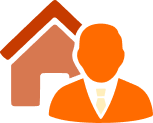 Industrial Property & Land Agents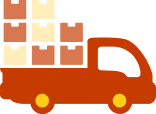 Logistics / Forwarding Provider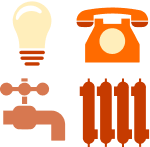 Utility / Telco Provider

Other Government Agencies

Human Resources / Training Provider Consultant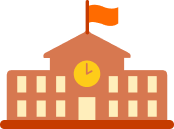 University and Colleges

Potential Investors / buyers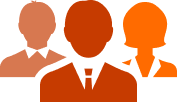 C-Suites Executives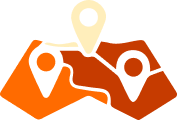 State Government Officials from other State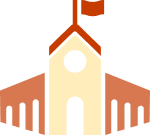 Federal Government

International & Local Business Chambers

Industrial Land & Property Agents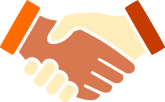 Potential Partners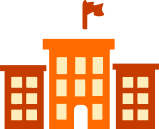 Universities

Consultants

Manufacturers

Traders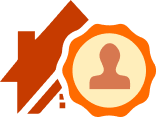 Business Owners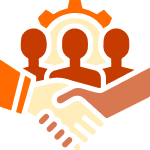 Industry Associations

Embassies / Trade & Investment Offices

Investment Related Organizations

Government-Linked Companies (GLCs)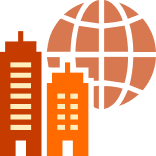 Multinational Companies (MNCs)
Bare Space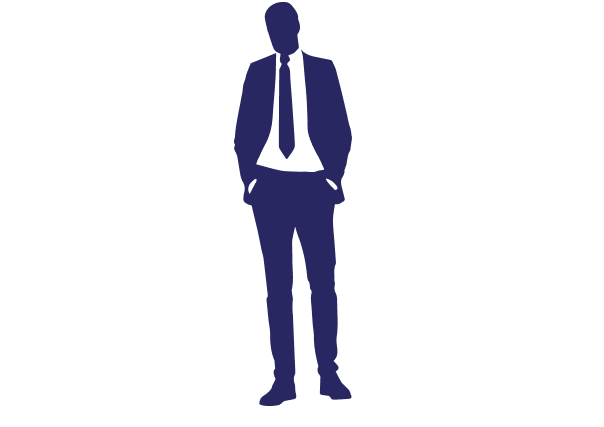 RM1,010
(USD210)
per sqm
(minimum of 18 sqm)
Standard Shell Scheme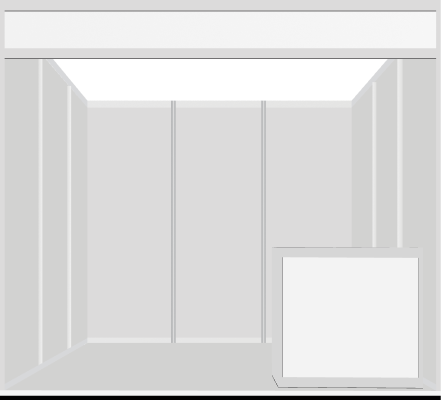 RM9,800
(USD2,100)
per booth
(3m x 3m)
Inclusive of:
Standard shell scheme with fascia board
One (1) unit of information table
Two (2) units of folding chairs
One (1) unit of 13 Amp power socket
One (1) unit of waste basket
Price is before 6% SST. Terms & Conditions apply.